Garden of the Avant-Garde Film and Theatrical Foundation
The Garden of the Avant-Garde Film and Theatrical Foundation. Established in May, 2010
The Garden of the Avant-Garde Film and Theatrical Foundation (GoTag) is geared towards aiding women playwrights in obtaining theatre productions of their plays and women screenwriters in attaining motion picture productions of their screenplays. The Garden of the Avant-Garde Film and Theatrical Foundation is committed to the plight of gender parity in both theatre and film, on the regional, global and universal stage and screen. In proactively and systematically advocating for gender parity in the theatre and in film, our foundation aims to take concrete and potent action in creating a home-base for female playwrights of all ages and at all stages in their enlightened literary careers.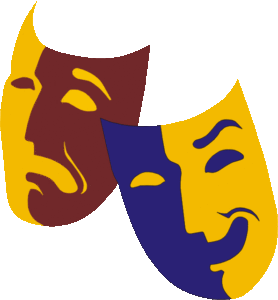 Our specific goal is to shed light on the existing gender gap in the highly competitive fields of entertainment, namely, in theatre and film, thus fashioning a current trend in promoting the plethora of talented women writers in the industry and drawing the current gap to an official close, in the very near future. We have not reached 50/50 in 2020. Gender parity and equity remains key to our organisation. The competitive field of the theatre and of film is not a mere playing ground for women to entertain their passions. Rather, it is paramount to showcase, harness and fortify the female voice which must be heard.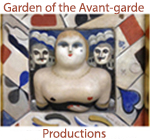 Contributing my play to the GoTag is one of the most amazing and special experiences
I have ever had from a spiritual, theatrical and personal point of view.
It definitively marked me.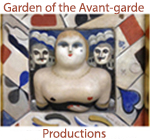 I will never forget the amazing experience with GoTag.
I met the top playwrights of the industry, and upon hearing
their great seminars my entire thought about writing plot
(and even life!) changed.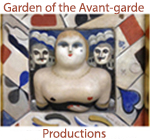 Thank you soooooo much for this great opportunity
to staging my play. I've already started missing
all the actors and other team members involved…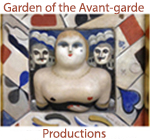 I've been able to study with some
of the world's best directors - thanks to the GoTag Seminars.
I will definitely take this experience
as part of my life long learning. The friendships
I have formed here have been invaluable.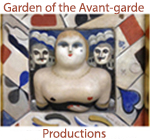 I thank our Lord for this unforgettable time
we have shared, producing my play…
Thanks again from the bottom of my heart.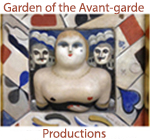 Thank you for giving me the chance to experience
one of my best weeks in my life.
Thank you for making my dream of staging
my play come true.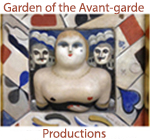 I was very honored to have instructions from so many great playwrites and it woke me up spiritually and mentally. I appreciated such a nice group of people and the opportunity to present my play to the world.GoTag got me back on the track and I am so grateful… Thank you! Thank you so much!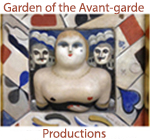 Is was so inspiring to be part of a group of people who all shared such a passion for theater.
Garden of the Avant-Garde Film and Theatrical Foundation
is heaven for anyone aspiring to be a great playwright.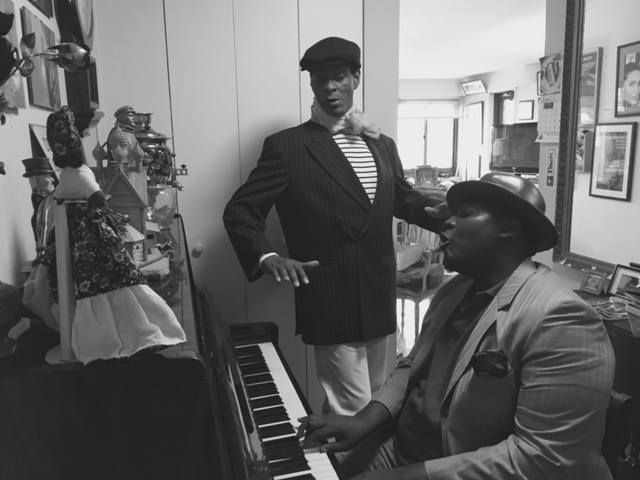 Forget about the dizzy busy labyrinth of Times Square, New York's Upper West Side theatre scene offers dramatic plays, musicals, concerts, and so much more entertainment.
GoTag is slowly inching its way to the top of the theatre totem pole. GoTag features emerging and established female playwrights from the United States and abroad, by providing support in presenting their daring theatrical productions and international underground provocative theatre, incomparable with any other.
GoTag features challenging and award-winning cinematic features and moving historical documentaries by some of the most prominent screenwriters and film directors working in the film industry.
Locations: Manhattan, NY; Tallinn, Estonia; Moscow, Russia.