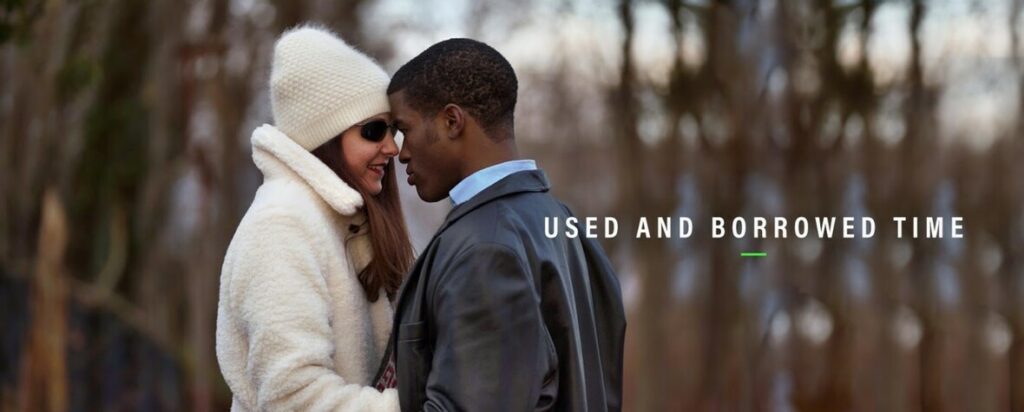 Vyre Film Festival 2020 'Best International Film Winner,' "Used And Borrowed Time" Is Now Streaming WorldwideUsed And Borrowed Time a Sophia Romma thriller makes its debut on VyreNetwork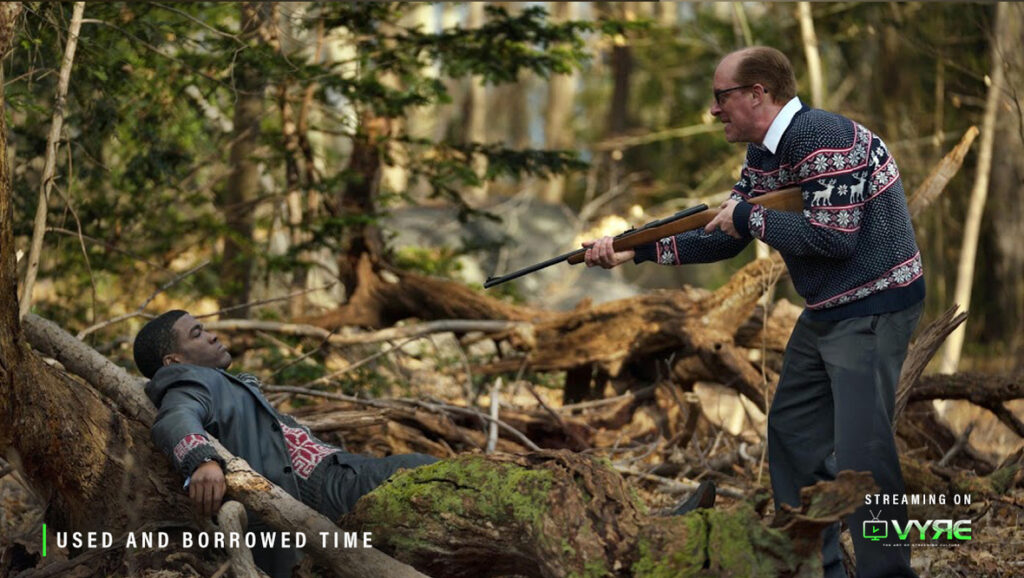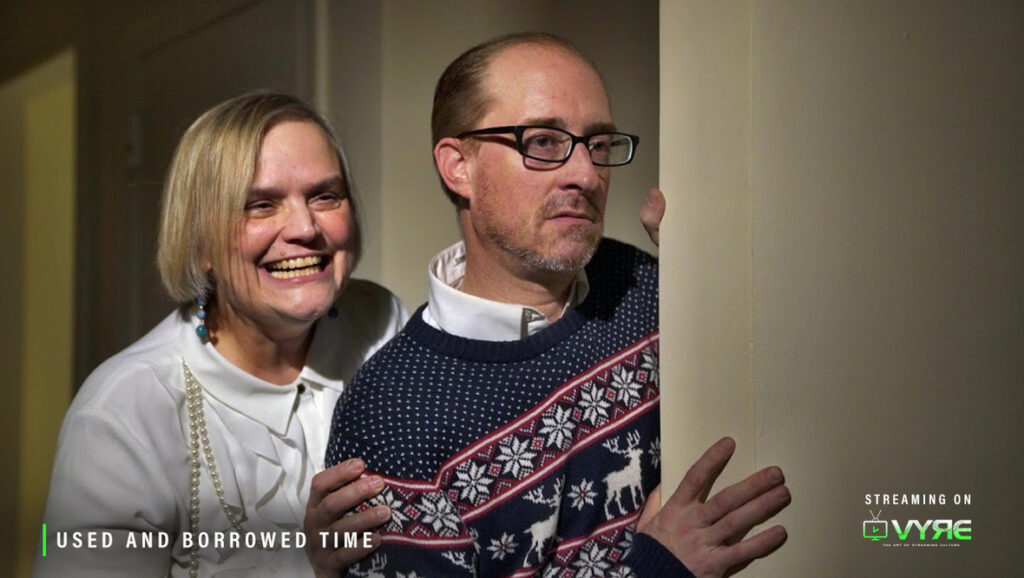 On April 12th 2021, Vyre Film Festival Winner, Used And Borrowed Time, streams on Vyre Network. The film follows an elderly Jewish woman who recalls her ill-fated love affair with a Black civil rights activist during the civil rights upheaval of the Sixties. The film was written and directed by Sophia Romma, which has a myriad of theatrical touches, notably its dialogue, which is partly written in Quantum Verse. This is a style that runs through Ms. Romma'sstage works. It derives from the question, "How real is the universe?" and the notion that it may contain parallel dialogues, a simple one and a metaphysical one.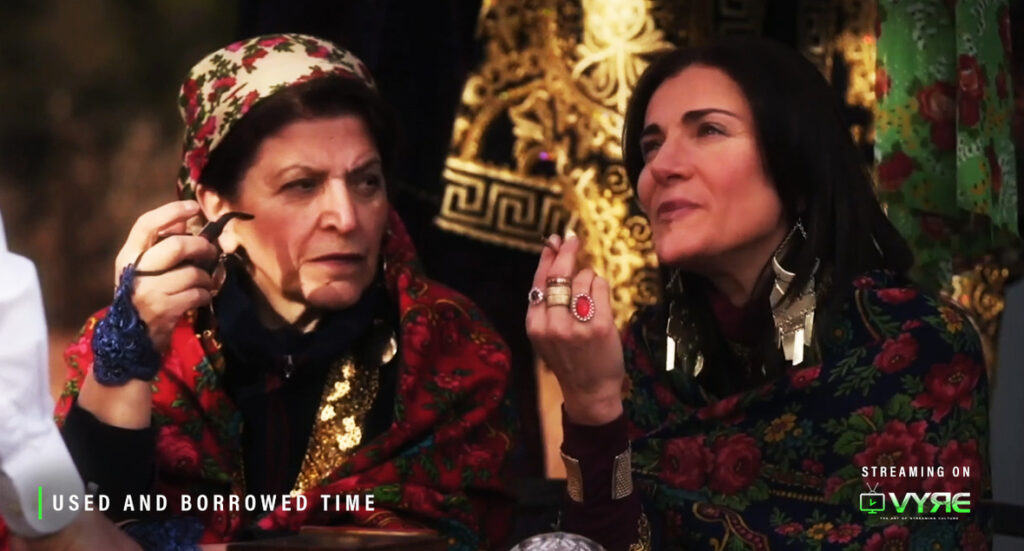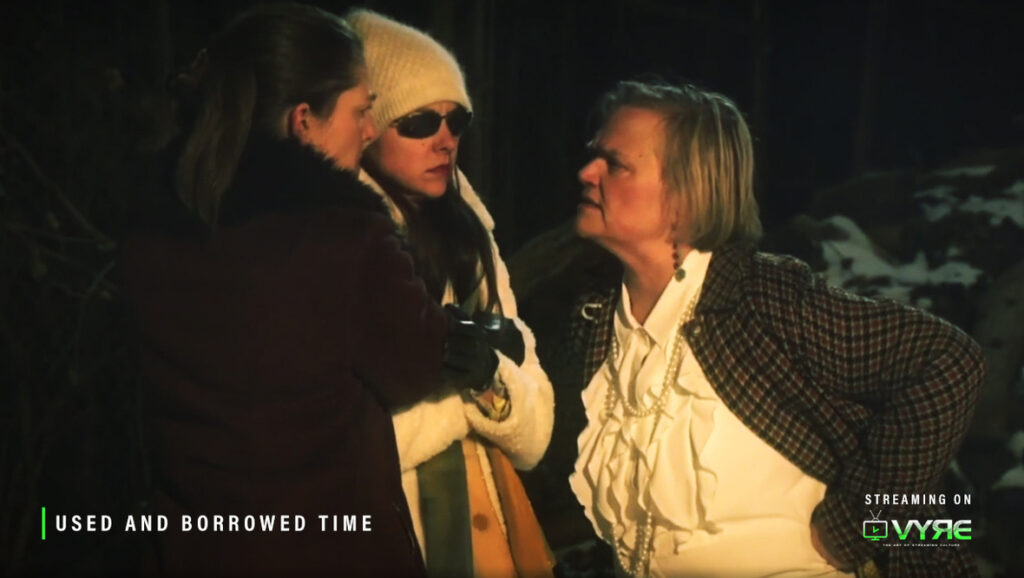 Sophia Romma is a playwright, poet and director of theater and films who immigrated with her mother from the former Soviet Union to the US in the 80s. She is a resident playwright of The Mayakovsky Academic Art Theatre of Moscow, where the name 'Quantum Verse' was coined to describe her poetic literary style. Her other films include "Poor Liza," starring Ben Gazzara and Lee Grant, directed by Slava Tsukerman ("Liquid Sky"). Her theatrical plays are all written in a genre which she has labeled Drama Phantasma in Verse. They have been produced in New York by noted nonprofits including La MaMaExperimental Theatre and The Negro Ensemble Company, Inc.The movie touches on a variety of situations that are still relevant in todaysworld. This timeless movie can teach us all something new. – Chris, from VyreNetwork.You can stream the non-conformist psychological thriller set in Birmingham, Alabama, "Used and Borrowed Time," through Apple TV, Roku, Amazon Fire Stick, iPhone, Android and desktop in 116 countries on the Vyre App today.